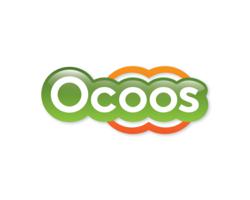 Ocala, Fl. (PRWEB) June 21, 2012
Small businesses are the driving force behind the American and Global economy, they represent 99.7% of all employer firms and account for 60% to 80% of all new jobs created*. And within the small business sector, the service industry is especially interesting because of the direct linkage to employment. Why? The number of serviceable hours per day is constant, so if demand for services grows, the only solution is the addition of more employees. Thus, empowering small service providers may be a very effective method to address chronic unemployment.
However, growing the demand for small service companies can be difficult, especially in a high-tech world where more and more consumers are making purchase decisions online. Many small service providers recognize the need to move their operations to the Internet, but are faced with high costs and complex technologies which hinder their ability to access new markets. In addition, countless sites offer only pieces of the solution, leaving companies searching for the rest. The result has caused many companies to develop inefficient websites and listings that neither benefit the consumer nor the company.
In a White Paper written by Ocoos, the complexities of moving small service business to the web are discussed in further detail, and an outline for a solution is presented. Read the White Paper by Ocoos here: "Small Service Providers and the Digital Age"
*Reference: US Small Business Association, June 11th 2012,