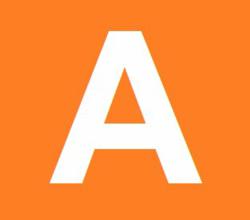 Follow the latest news and discover new topics with Alltopics.com
(PRWEB) June 28, 2012
Alltopics.com/internet offers readers an insight into the process of information searching, improving online search results and taking the most of the positive side of the Internet. Alltopics.com provides readers with information on web browsers, Internet traps, hacking, and a comprehensive Internet glossary. Alltopics.com/internet is for all beginner and advanced users who want to take their knowledge of to the next level.
What are the most popular websites? What phenomenon stands behind Facebook? How the search engines work? Alltopics.com/internet is a perfect and well-organized tactical roadmap to help readers tackle the online life, step-by-step. Alltopics.com teaches users daily processes, making Internet a helpful tool and a way of business.
Alltopics.com/internet is full of practical advices and expert techniques useful in developing a solid Internet strategies. Alltopics.com contains articles, news, videos and images valuable for anyone wanting to achieve an online success. Anybody interested in blossoming of one's business or organization cannot afford to miss Alltopics.com/internet.
Internet has now simply become a second life for some people. With unlimited possibilities, it provides users with everything – starting from information and finishing with money making. Thanks to Alltopics.com/internet – understanding this virtual empire has never been easier. Alltopics.com shows readers how to create one's own place on the Internet. Users can enjoy advice on building a home business from scratch.
###