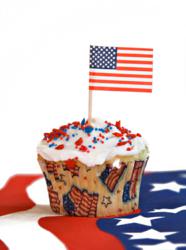 Health insurance is a very emotional issue and it is important to try and think the best solutions through rationally.
West Des Moines, IA (PRWEB) June 29, 2012
An essay discussing in detail why health insurance companies consider preexisting conditions when determining whether an individual is eligible for coverage. This has been one of the primary complaints against the current system and one of the reasons why Obamacare was enacted in the first place.
The essay discusses how something similar to preexisting conditions are used in all forms of insurance, only that is not how they are described in other forms of insurance. This will yield a clearer understanding as to why the individual mandate was necessary when passing Obamacare and whether Obamacare can work without it if the Supreme Court strikes down this aspect.
The author of the article, Ray Wu, stated that, "Health insurance is a very personal issue and it is important to try and think through all potential solutions based on logic and not get caught up in the emotional aspect of it. It is really not a case of some people trying to prevent others from obtaining health insurance, but a disagreement in the best way to get the most effective coverage for the greatest number of people."