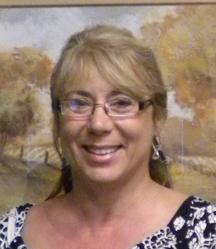 Melbourne, Fla. (PRWEB) July 01, 2012
Watersong, a retirement community located in Melbourne, Fla., announced today that the community has hired Anna Harpster as Lifestyle Advisor.
Harpster is an experienced sales and marketing professional who most recently served as Account Executive for Mederi Caretenders Home Health in Melbourne. In her new position, she will help future Members transition into a healthier and happier retirement lifestyle at Watersong.
Harpster is a community leader and advocate for seniors who has a long history of community service through organizations such as the North Brevard Association of Medical Services, the Melbourne and Cocoa Beach Chambers of Commerce, and the Women's Council of Realtors.
About Watersong
Located in Viera, Fla., Watersong is an all-inclusive, luxury retirement community featuring three exclusive, on-site restaurants and access to Duran Golf Club. The community's care-free lifestyle helps members live longer, healthier and happier lives by offering an array of amenities including maintenance-free living, daily fine dining, weekly housekeeping, a nationally recognized wellness program and on-site health services. Members can choose from a variety of floor plans including single-family cottage homes and condominium-style villas. Assisted-living and memory-care rooms are also available for those who need to make a transition from independent living. More information about Watersong is located at http://www.Water-Song.com.