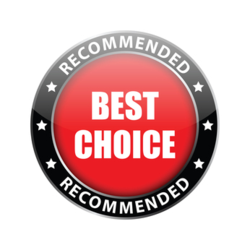 Providing payment options means more customers, more sales, more profit...
(PRWEB) July 16, 2012
The popular online merchant services website Ratecreditcardprocessing.com has announced a new offer providing secure credit card processing services to new business startups.
According to the site it is critical for most businesses to accept credit card payments. The new service requires only a simple application and instant access to a support representative to discuss business needs.
Best of all, the reviews for this service are based on accurate research and real customer testimony.
The new payment acceptance service provides business owners:

Lightning Fast Approval Process
Highly Rated by Real Users for Support and Features
Ability to Process Credit Card Transactions, Debit Cards and Checks
Easy Integration Online Shopping Carts
"The ability to accept credit card payments means never having to turn away customers. Accepting plastic is a vital convenience for the modern consumer," said Greg Wong, website representative.
About Ratecreditcardprocessing.com:
The company has been empowering consumers to save money working with credit card processors since 2009. In addition to a consumer driven ratings and feedback system, the popular website provides visitors with recommendations for reducing fees and getting the most from the companies they choose to work with.
Contact:
Greg Wong
http://www.ratecreditcardprocessing.com