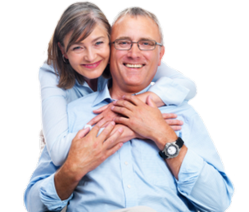 The resulting health improvements can be astounding...
(PRWEB) July 16, 2012
The popular online digestive health website http://www.colontoxcleanse.com has announced the release of a new detoxification guide being made available online for free. The guide is available as a download from the website and can be accessed immediately.
The purpose of releasing the detox guide is to let more people learn about the the healthful benefits of colon cleansing and the importance of proper digestive health.
The guide will show you how to properly cleanse your colon, recommends and compares various cleansers to use and notes which to avoid. Additionally, dietary recommendations are revealed that can help ensure healthy digestion.
The detox guide details:

Detoxify basics and exposes harmful toxins impacting health
Detoxification step by step plans that make starting easy
The difference between cleansing, cleaning, flushing and detox
What to do after a completing a successful detox regimen
"Feeling better, stronger, younger, can often be a result of restoring your body to proper functioning," stated Cindy Ozwell with the site, adding "When your body is able to absorb vitamins and minerals as it should and is cleaned of harmful toxins, the resulting health improvements can be astounding."
About ColonToxCleanse.com:
The digestive health website was created to provide colon, bowel and digestive health information in one easy to read location. Visitors can learn about bowel irritation, constipation, detoxification and digestion problems and discover solutions and recommendations online.
Contact:
Cindy Ozwell, Health Writer
http://www.colontoxcleanse.com