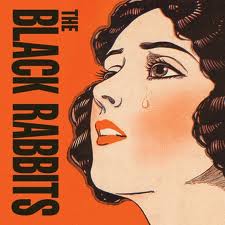 It is difficult for musicians to find a venue to perform and engage their fans. Airsee makes it possible.
Los Angeles, California (PRWEB) July 13, 2012
These days it's difficult for up and coming indie musicians to find performance venues . You know you're good and you want others to know this too. Playing the club circuit is time consuming and expensive. Airsee solves the problem.
Most indie bands would love to have a big budget in order to promote their latest album on the radio and billboards, but most new bands are lucky enough to have enough money just to print posters to hand out for an upcoming gig. Airsee.com gets indie bands and artists the kind of attention that many of the big guys get. Bands and individual artists can keep in touch with their fans and audience.
Video streaming sites offer bands and artists the opportunity to interact and perform online, but that comes with the interruption and distraction of advertisements. Airsee provides an ad-free service for performers and viewers. Musicians can also broadcast live music and solicit feedback for other musicians and fans. Airsee is the best way for celebrities to interact anytime, anywhere with fans using the Add to Stage feature.
Airsee musicians have their own URL e.g. http://airsee.com/bandname, with their own individual, unique name so their fans and followers can access them easily. Both fans and performers have the ability of getting up close and personal with one another. Fans will get to know their favorite performers on a more intimate level. Fans can also find and connect with other like-minded members.
Whether you're a fan, a performer or both, Airsee has everything you need to listen, perform and enjoy, all located in one place.