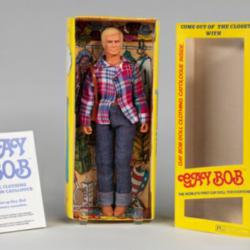 New York, NY (PRWEB) July 24, 2012
Saturday, August 18 at 2:00 pm
Tales of Social Activism
Activist New York includes an astonishing array of documents, historic artifacts, and personal items that transport us to iconic moments when grassroots movements changed the city's history and culture. But the stories of New York activism are also woven through the lives and memories of countless New Yorkers. Join us for a gatherine during which we invite you to bring along a photograph, or just a story, that tells about your or your family's involvement in the democratic process of change that occurs when citizens unite for common goals.
Presented in conjunction with the exhibition Activist New York.
FREE with Museum admission!
For more information visit: http://boxoffice.mcny.org/public/loader.asp?target=show.asp?shcode=399
For more information please call 917-492-3395.
Museum of the City of New York, 1220 5th Avenue