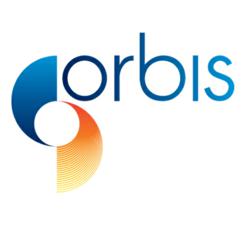 San Francisco, CA (PRWEB) July 17, 2012
Orbis Global, a leading cloud-based, Marketing Resource Management software company, has achieved record customer acquisition and revenue growth in its North American operation.
For its financial year finishing June 30th, the company recorded a 95% year on year growth in North America and continued momentum sees the company growing in the region at over 220% this coming year.
The company shifted its headquarters function from Sydney, Australia to San Francisco in September 2011 and has dramatically expanded its growth profile in North America since then.
"Orbis Global has become a market leader in the MRM space in North America, especially for customers looking for a genuine software-as-as service MRM offering", said Brett Halloran, SVP of Sales and Marketing and Co-founder.
Orbis MRM was successfully adopted by leading marketers in North America such as Dell; GE Capital ; Barnes and Noble; and LSI.
"Our new customer win rates in North America have been nothing short of outstanding this year", said CEO, President and Co-founder Grant Halloran. "Customers are recognizing that Orbis Global provides one of the richest MRM offerings and matches this with the industry-leading interface. Orbis MRM is the easiest MRM product to understand, looks better and is faster and easier to adopt and use, than our competitor's products".
Orbis recently expanded its team in the USA, including recruitment of Bob Tiecher, former MRM Sales Director at SAS.
In January 2012, Gartner, a large IT analyst firm, recognized Orbis Global as a Leader in its Magic Quadrant for MRM.