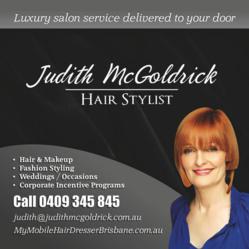 This is an amazing tool. The response has been even better than we thought it would. It's the kind of card which gets passed along. That makes the world's most effective business card.
- Ryan, Younique Creation, Brisbane Australia
Jamestown NC (PRWEB) July 19, 2012
Creative Business Cards has designed an origami style business card that makes a never ending loop. The card looks like a regular business card printed on both sides, but the unique die cut design makes four panels that never stop folding. The design has been used by Fortune 500 companies to mom-and-pop businesses who were interested in a unique business card that captures the attention of all who receive one.
The card is now gaining the attention of magicians and illusionists. The unique design is a perfect fit for both magicians and illusionists since both create a sense of amazement. The business card offers several other benefits that are significant. Since there are four panels instead of two there is twice as much space to create a message. This business card not only contains the basic contact information but allows for a powerful message or a list of services offered. If tied to the web with a QR code it enables the card to become powerful marketing tool.
There are more than ten billion business cards printed every year which means it is the most used marketing tool on the planet. People have turned to unique paper, design and shape to make business cards stand out. Creative Business Cards incorporates all of these into one of the most creative business card designs available today.
About Creative Business Cards: Creative Business cards is owned by Wall Printing Company which has been in business for 25 years providing innovate die cut print solutions.