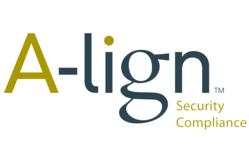 Tampa, FL (PRWEB) July 19, 2012
The Payment Card Industry Data Security Standards ("PCI DSS") version 2.0 dated October 2010 became effective on January 1, 2011. There were many subtle and not so subtle changes from the previous version of the standard. The majority of the change became effective January 1, 2011, when requirement 6.2 was only considered a "best practice" by the PCI DSS. As of June 30, 2012, requirement 6.2 will become a requirement.
Gene Geiger, Director of A-lign Security, discusses the changes and shares what companies should do to prepare for these new changes. See attached file.