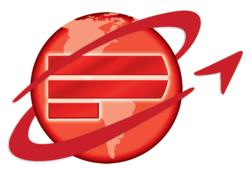 Sign up for this sale today!
(PRWEB) July 23, 2012
Perfection Industrial Sales is conducting an Online Auction sale of late model Finn Power SB6 & SG5 punching & shearing systems with Night-Train, Cincinnati & LVD CNC press brakes, insertion machines, welding & deburring machines. The assets are available from a leading manufacturer of quick service restaurant equipment in Carol Stream, IL. The Online Auction sale will close starting at 1:00 PM CST on July 25th.
Through an advanced marketing program, Perfection Industrial Sales will expose the assets to a global market and expect significant bidding activity due to increased demand for manufacturing and related equipment. For a direct link to the sale details please visit http://www.perfectionindustrial.com.
Perfection Industrial Sales specialize in providing Global Asset Management Solutions for small or large companies and corporations, for all types of industrial assets and manufacturing facilities. These services are offered through a range of tailored solutions which include Live and Online Auctions, Negotiated Sales, Investment Recovery, Appraisal, Real Estate Acquisition and Sale & Lease Back programs. Perfection connects with over 1 million manufacturing contacts in over 120 countries from a database of qualified buyers compiled since 1963.
For more information please contact:
Adam Stevenson adam(at)perfectionindustrial(dot)com
http://www.perfectionindustrial.com