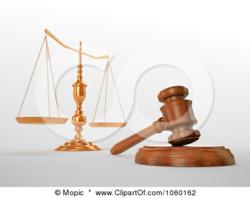 Credit is only as good as the person's self-control that has it.
(PRWEB) July 26, 2012
Here are a few things to note when considering bankruptcy as an option for debt relief.
Once you have filed a Chapter 7 bankruptcy, credit card companies can no longer contact or harass people for payment or will be in violation of law. After Chapter 7 bankruptcy, credit cards should show the account as discharged through bankruptcy. The 30, 60, 90 days late should be removed. It's wise to check credit reports and confirm this after the bankruptcy case is closed.
Many people often want to keep credit cards with small balances out of the bankruptcy. However, all debts no matter the size must be included. People cannot prefer one creditor over another.
People cannot keep any credit cards out of the bankruptcy case, unless the balance on the credit card is zero. A zero balance creates no debt obligation and therefore there is no need to disclose it in the filing.
Contrary to what people might believe, they will be able to get a credit card after bankruptcy. The only question is how much is the interest rate? Companies often send debtors offers for cards after bankruptcy, knowing debors cannot file again for a number of years. Also, shedding debt makes people attractive to lenders who know people can take on new debt. Of course, people should exercise caution in taking on any new credit after filing for bankruptcy.