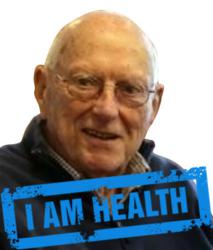 The Village takes care of their people.
(PRWEB) July 31, 2012
Active retiree Lee Russell mentioned the fine dining at AF Village West, an active resort style retirement community, caused him to put on 10 pounds. "Try the golf course 30 seconds from your house," she retorted. But Lee went on a diet and wound up featured in My Rebody Magazine.
Russell said the Village takes good care of their people, as evidenced by Bernie McCaskill's 100th birthday party.
Russell, a birder, opted not for the golf course thirty seconds from AFVW's front gate, but for one of the 12 hiking trails on the Village's 221 acres.