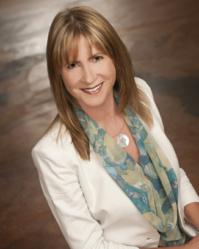 The power to change the brain and your life lies within you!
Southlake, Texas (PRWEB) July 25, 2012
Dr. Gardner defines emotion as energy in motion – or "E -Motion" and neuroscience proves that change occurs around emotion. Session participants will learn new ways to facilitate client-directed change with both positive and negative emotion, as well as what to do when a client is devoid of emotion. Dr. Gardner and a real client will demonstrate the benefits of addressing emotion, and participants will have the opportunity to practice these new techniques with a partner.
The Gardner Institute, which is a certified life coach training institute in Dallas Fort Worth, believes that everyone in the world should have a life coach and achieve the results of a Mindset for Success which is a spiritual development program, guided by a life coach. Its mission is to make sure everyone is given this opportunity. The use of neuroscience in this coaching process is precisely how someone will see the benefits of coaching.
Dr. Gardner will make it an enjoyable and interactive learning environment. More than 100 participants have already registered for the event.