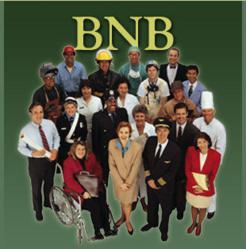 Forever 21 failed to compensate Plaintiffs and California Class Members for the time spent working during the loss prevention inspections
San Diego, CA (PRWEB) July 26, 2012
On June 29, 2012, the class action employment law firm Blumenthal Nordrehaug & Bhowmik filed a class action complaint against Forever 21 Retail, Inc. ("Forever 21") alleging Forever 21 failed to pay their employees for all hours worked, including the time spent waiting for, and submitting to security checks. Josue Delgado, et al. vs. Forever 21 Retail, Inc., Case No. 37-2012-00099716-CU-OE-CTL is currently pending in the San Diego Superior Court for the State of California.
Specifically, the California Labor Code class action Complaint alleges that Forever 21 required their employees to undergo mandatory security checks before leaving the premises, but while these employees had already clocked out of Forever 21's timekeeping system. Furthermore, the Complaint asserts that the employees were subject to Forever 21's control during the mandatory loss prevention inspections, which would sometimes last as long as 10 minutes per shift, per employee.
Norman B. Blumenthal, founding partner of Blumenthal Nordrehaug, & Bhowmik stated "Any time you are subject to your employer's control, you should be getting compensated for that work time."
Blumenthal Nordrehaug & Bhowmik represent many California employees in lawsuits involving wage and hour violations against their employer. Contact one of their experienced attorneys for free California Labor law advice by clicking here or calling (866) 771-7099.