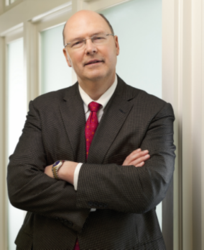 Greenville, SC (PRWEB) July 29, 2012
Attorney Steve Sumner of Greenville, SC was recently selected to address South Carolina Summary Court Judges on recent legal developments in South Carolina DUI/drunk driving cases. The "Magistrate's Advisory Council-Intensive Training Seminar" will take place on August 20-21, 2012 in Columbia, South Carolina. This judicial seminar is being offered by the South Carolina Magistrate's Advisory Council in conjunction with the South Carolina Commission on Prosecution Coordination, the South Carolina Department of Public Safety and the South Carolina Judicial Department. Attorney Steve Sumner has been asked to address the approximate 75 summary court judge attendees from across South Carolina in the areas of "DUI Video Recording Requirements" and "DataMaster-DMT".
Attorney Steve Sumner has been representing upstate South Carolina drivers accused of DUI/drunk driving since 1997. His primary geographic focus is Greenville, Spartanburg and Anderson counties. Steve is a former DUI prosecutor who began his career as a DUI defense attorney in 1994. He holds an "AV-Preeminent" peer review rating from Martindale-Hubbell. Steve has spoken at professional seminars this year on DUI defense/trial preparation and techniques in Charlotte, North Carolina; Columbia, South Carolina; and Charleston, South Carolina.