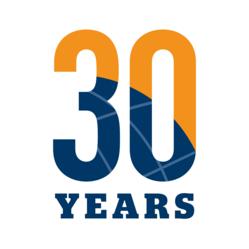 "We are really proud of the past 30 years, and really excited for the next 30 years to come." –Lisa Loken, Owner
Minneapols, MN (PRWEB) July 31, 2012
New Horizons Twin Cities is excited to be a part of the celebration of 30 years as the industry's leading computer training and certification centers. Partnered with the top vendors such as Microsoft, Cisco, CompTIA, and VMware, New Horizons offers cloud based solutions with different modalities to help you succeed: Instructor Led, Mentor Led, Online Live, Online Anytime, and Onsite training.
New Horizons has changed how students learn. They provide comprehensive and cost-effective training for individuals looking to expand their IT skills. They offer flexible educational solutions to fit your needs. Students can choose from a variety of technical and certification courses from Excel to VMware and more. "We are really proud of the past 30 years, and really excited for the next 30 years to come." –Lisa Loken, Owner
If you are interested in starting your future in IT, or taking your career to the next level, contact one of our Account Executives today at 651-287-9950, or you can visit us at http://www.nhtwincities.com to view a current course schedule or download our most recent course guide.