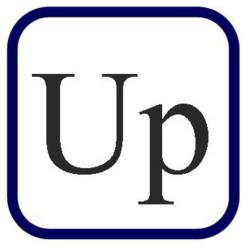 Looking for good news? You've found it!
(PRWEB) August 02, 2012
The good news is out there. Finding and providing positive and happy news is what the UpReport.com does.
The UpReport.com searches the media outlets so readers don't have to. The UpReport.com is bringing the good news to the forefront of media, making it readily available and easily accessible for our readers.
The UpReport.com has a "Daily Dose of Positive News" email. This service emails, to everyone who subscribes, the good news headlines of the day.
The UpReport.com provides these services free of charge and with no log-in requirements or memberships. Everyone can enjoy the UpReport.com any time and at no cost.
The UpReport.com is a news aggregation site dedicated to posting positive and happy news stories. Focusing on the good things in life and bringing them to our readers.
UpReport.com is your good news source.