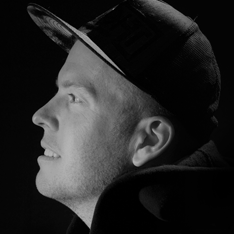 FLAGSTAFF, AZ (PRWEB) August 07, 2012
Scott Yacko, co-founder and partner at Vuurr, will discuss the most effective ways to set up paid search marketing campaigns with Google Adwords in Flagstaff, AZ on Thursday, Aug. 9.
Don't know anything about keywords, quality scores or ad groups? Yacko's class will go over all these terms and more. In addition, he'll focus on the differences between Google Adwords and its competitors, the ingredients each advertisement needs to reach the correct audience, and the most effective way to utilize paid search strategy in your next marketing campaign.
Hosted by NACET, Northern Arizona Center for Entrepreneurship and Technology, the event will offer tips to set up campaigns right the first time, and spark conversation about online advertising in the area. The class starts at 11:30 a.m. in the NACET Conference Room (2225 N. Gemini Drive). Register for the course on NACET's event page.
Yacko's experience in paid search traffic makes him the pay-per-click expert at Vuurr, a digital intelligence marketing firm in Chandler, AZ.
Vuurr builds metric driven, digital marketing campaigns for the smartest, brightest companies out there. With an optimized combination of custom development, search engine strategy, pay-per-click campaign management, and targeted messaging via direct-to-device methods, Vuurr provides businesses with ROI motivated results that fuel business growth and establish ongoing success.
Vuurr's current client portfolio includes companies such as Karmaloop, Nooka, Infusionsoft, Cox Communications and Kahala.