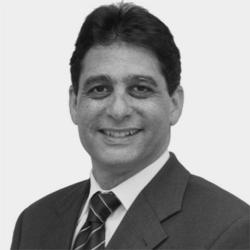 "Whatever your stand on abortion, this well-paced, attention-getting novel focuses more on characters than arguments, while nevertheless making the issues involved clear and interesting ..." Publishers Weekly
Los Angeles, California (PRWEB) August 08, 2012
The novel, "Killing Innocence" centers around a charismatic lawyer defending a mysterious young woman who's been drugged and raped. Unable to bear carrying the resulting pregnancy or to obtain a legal abortion, the girl terminates the pregnancy herself in a grisly episode, landing her in jail and making her the test case for a draconian anti-abortion law.
The girl becomes the unwilling center of a political firestorm, the target of opportunistic politicians, religious zealots and a ravenous press. As her lawyers flounder and try to save her, she must reveal a mysterious power to save herself.
"Killing Innocence" has a pro-choice bent, but gives voice to other views as well. As Publishers Weekly put it, "whatever your stand on abortion, this well-paced, attention-getting novel focuses more on characters than arguments, while nevertheless making the issues involved clear and interesting ..."
"Killing Innocence" is now available at Amazon.com and other online booksellers in both paperback and Kindle editions.
R.J. Mandell is a consumer attorney based in Los Angeles. He grew up in the San Fernando Valley and attended Humboldt State University in northern California, and Southwestern University School of Law. He has written numerous articles, features, and works of fiction. "Killing Innocence" is his second novel. For more information, contact David Perkins at (855) 771-0645.