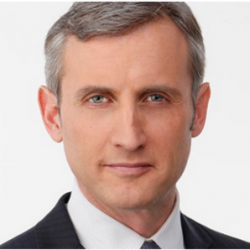 Social media has changed everything.
New York, NY (PRWEB) August 09, 2012
Over the years, the courts have cut back on the authority of school officials. Federal appeals courts have ruled that a school's right to discipline is limited to actions taking place on its physical grounds. "Today, social media has changed everything," Abrams writes on Lawyers.com.
Cyber Bullying is rampant on Facebook, Twitter and other social media. Student comments on MySpace have caused disruptions in school hallways.
"So, as the law tries to catch up with technology, look out for more schools, universities, and graduate programs to attempt to control certain student speech in some way shape or fashion, in the name of upholding standards of professionalism or ethics," Abrams writes.
Abrams is currently a legal analyst for ABC and a substitute anchor for "Good Morning America." Previously, Dan was also the General Manager of MSNBC where he defined the network as "The Place for Politics."
Readers can see his previous posts:
Why John Edwards May Walk Free
Cameron Douglas Gets Celebrity Justice – the Extra Tough Kind
Lawyers.com is the leading website for legal news for consumers, with three million unique visitors per month.