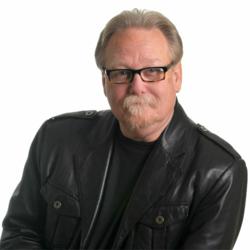 Rochester, NY (PRWEB) August 08, 2012
Which casino has the most effective marketing strategy? Battle of the Brands: The Best Bet in Entertainment Marketing will pit two casinos' marketing strategies against each other at DMA2012, the Direct Marketing Association's annual global conference and exhibition in Las Vegas. The session, moderated by Direct Marketing News senior editor Ryan Joe, will take place 11:30 a.m. to noon, Tuesday, October 16, 2012.
The DMA2012 Conference & Exhibition, which runs October 13 through October 18 at Mandalay Bay in Las Vegas, is the Direct Marketing Association's flagship conference and the world's largest gathering of direct marketing professionals. It attracts nearly 10,000 marketing professionals from more than 50 countries. For a full conference agenda or to register, visit http://www.dma12.org.
About Catalyst
Catalyst (http://www.catalystinc.com) is a direct and digital marketing agency that helps clients acquire, retain and develop long-term relationships with their customers. We combine intellectual curiosity and inquisitiveness with hard-core analytics, deep customer insight and a measurement mindset to take the guesswork out of marketing decisions. We call it Science + Soul. Headquartered in Rochester, NY, our clients include AAA, Eastman Kodak Company, First Niagara Financial Group, GE Capital Retail Bank, Heraeus Kulzer, Neff Motivation Inc., Oreck, and Valvoline, among others.