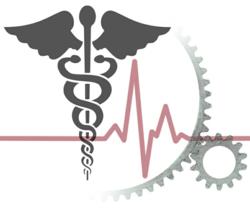 Washington, DC (PRWEB) August 10, 2012
AEGIS.net, Inc. is proud to publish a study on Health IT systems interoperability, or the secure exchange of health and patient information from one organization to another, and the complexities which many organizations face. Within the paper, AEGIS presents a viable solution, automated testing through the Developers Integration Lab, as a method to facilitate a secure and successful testing environment for interoperability.
The Interoperability study can be found here.