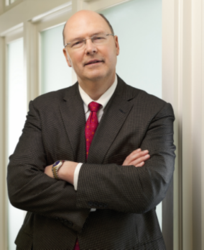 Greenville, SC (PRWEB) August 10, 2012
Law Review CLE, a nationwide provider of professional seminars for attorneys, has selected Steve W. Sumner, of Greenville, SC to give a national lecture to fellow lawyers on the topic of DUI defense. "DUI Defense: From Jury Selection to Closing Statement" will air as a national teleconference on October 23, 2012. The one and a half hour broadcast will begin at 9:00 a.m. Pacific Time, 10:00 a.m. Mountain Standard Time, 11:00 a.m. Central Time and 12:00 p.m. Eastern Standard Time. This fast moving seminar is designed to help attorneys with their DUI trial preparation and techniques. The class will begin with jury selection and move through cross examination and closing statement. Other topics will include pretrial motions, deciding whether or not a defendant should testify, and jury charges in DUI/DWI cases.
Attorney Steve Sumner has been representing upstate South Carolina drivers accused of DUI/drunk driving since 1997. His primary geographic focus is Greenville, Spartanburg and Anderson counties. Steve is a former DUI prosecutor who began his career as a DUI defense attorney in 1994. He holds an "AV-Preeminent" peer review rating from Martindale-Hubbell. Steve has spoken at professional seminars this year on DUI defense/trial preparation and techniques in Charlotte, North Carolina; Columbia, South Carolina; and Charleston, South Carolina.