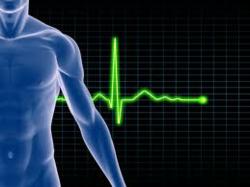 Wichita Falls, TX (PRWEB) August 09, 2012
Texas Academy of Career Training in Wichita Falls is offering a class in ElectroCardiograph studies beginning on Monday August 13th. EKG Technicians work in hospitals, clinics and in radiology practices. According to the Bureau of Labor Statistics, jobs for EKG Technicians are expected to grow by 20% through 2020.
"We are excited about adding this certification to our class offerings," said Holly Arbuckle, School Director. "CNA's and Phlebotomists who add this certification to their resume are finding great jobs in hospitals and large clinics."
Providing Industry Certified Credentials is a keystone for Texas Academy of Career Training because credentials lead to jobs.
The course is one month long and costs $1,200. TexACT offers low down payments and a no credit check loan for the remainder. Cost includes all books, equipment and testing fee.
Contact the school at 940-716-0858 for enrollment information.