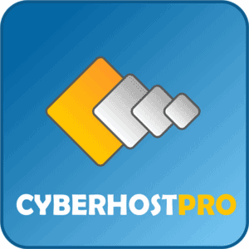 Chris Danks, Director of Cyber Host Pro LTD Said "We are delighted to have acquired UK Web Hosting Services, We plan to bring some excellent new products and services to the customers as well as an amazing new website later this year"
(PRWEB) August 13, 2012
Monday 13th August 2012 Cyber Host Pro LTD announced that they have acquired competitor UK Web Hosting Services (http://www.ukwebhostingservices.com)
Cyber Host Pro have took over the business during July 2012 and have just finished finalizing the migration to their infrastructure. UK Web Hosting Services provide quality Windows website hosting with HELM control panel, Cyber Host Pro are very familiar with the control panel HELM so customers were able to receive an easy change over of ownership without the lack of support or knowledge of the systems used by UK Web hosting services.
UK Web Hosting Services customers can expect to have excellent technical support managed by Cyber Host Pro UK technicians.