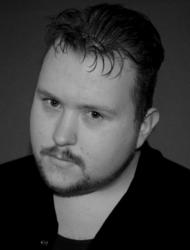 Reno, NV (PRWEB) August 16, 2012
AIMS Power Corporation, a global leader in power inverter and solar panel technologies, this week welcomed Joe Clark to their e-commerce design team. Joe's unique skills as a graphic designer, photographer and videographer are a great addition to our team.
Joe Clark has been a graphic designer for over 4 years. He is also has over a decade worth of experience in photography and videography. AIMS Power markets most of their products over the web and these skills are important as the Reno based company continues to grow and add new products.