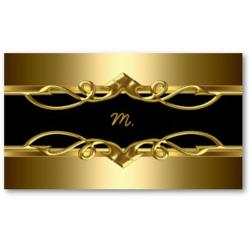 New York, NY (PRWEB) August 16, 2012
NY Moguls is a new and exclusive community composed of New York's best and brightest. It originates from Quantum Legacy Group, Inc., a specialist in personal and professional development training. Its Founders are personally trained by leadership guru John C. Maxwell. NY Moguls' inherent distinction from its parent company lies in that NY Moguls, rather than coach and train, takes the already accomplished leaders of NY and brings them together to encourage collaboration.
NY Moguls is interested in talented, successful individuals and their involvement and experience with leadership, education and networking, among other important skills. It amalgamates the most influential people in the world's most influential city in order to create a fusion of like-minded yet diverse individuals who are interested in learning from and brainstorming with one another to enhance their abilities in business, communications, social networking and an endless number of other fields.
At its heart, NY Moguls is more than just a group of powerful, money-making human beings. It is built on a core foundation of community. It aims to combine the elite in order to foster collective learning, growth and leadership within a larger group than the individual self. Members come from the top of every industry imaginable, including but not limited to business, entertainment, publishing, hospitality, philanthropy, non-profits, aviation, sports, fashion, media and communications, etc.—all of whom are looking to expand their professional and social circles to connect with other thriving individuals. And these are just a handful of benefits—the natural benefits, in fact, that occur when putting intelligent, determined and successful people in a room together—that NY Moguls plans to offer.
Join NY Moguls now as this exclusive community begins reaching out to New York's finest. To get involved, e-mail Caryn Chow at nymoguls(at)gmail(dot)com or call 888-280-0789 ext. 777. To register for the Inaugural Champagne Reception on September 6, 2012: http://www.quantumlegacygroup.com/events/. For more information on NY Moguls, visit http://www.nymoguls.com.