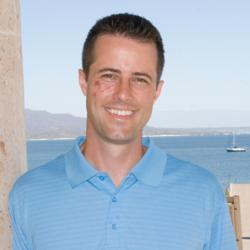 If you own or manage a mobile home or RV park, you owe it to yourself to check out Mobile Home Park Classroom today.
Scottsdale, AZ (PRWEB) August 19, 2012
After a lot of buzz, MobileHomeParkClassroom.com has announced they have completely upgraded their popular property management training program for mobile home park owners and on-site property managers. An affiliate program has also been added to the course.
Mobile Home Park Classroom teaches mobile home park owners and property managers how to manage mobile home parks.
The course is based on over three generations of experience in the mobile home park business both as investors and property managers.
The comprehensive course covers each aspect of managing a mobile home or RV park and is designed so a park owner can use the program to train his current and future on-site managers.
"Everything from what to do before you take over to how to find a superstar on-site property manager to the specific steps to manage that manager from anywhere are included." said course creator, Jason Ayers.
The course combines on-site interviews, role-play videos, templates, and lessons which can be played on a desktop, laptop, iPad or iPhone.
Those interested in the course should visit the official site at http://www.MobileHomeParkClassroom.com
Several plans are offered to make the course within reach of every park owner and property manager.
Those interested in the affiliate program should visit:
http://www.MobileHomeParkClassroom.com/affiliate-program