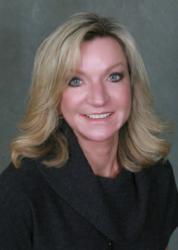 Olney, MD (PRWEB) August 23, 2012
Caryn Elder, a loan officer with over 25 years of experience in custom loan programs is offering unique ways for home owners to save hundreds of thousands of dollars in payments. "There is no better time to refinance your mortgage than right now. With rates under 3.25% and no closing costs, I can come up with a plan to pay off your loan just in time for retirement." commented Caryn Elder. MDloans4you.com can work with any and all parameters to secure a well thought out plan to save home owners hundreds of thousands of dollars.
MDloans4you.com is also offering a completely free debt analysis and a free credit report through the website. "The first step to an effective loan program and debt consolidation, which will save money on credit cards and student loans, is having an accurate credit report and analysis." says Caryn Elder.
Located in the heart of Olney, MD. MDloans4you.com (NMLS #524539) has been specializing in Montgomery County home loans and refinancing for well over 25 years through the expertise of Loan Officer, Caryn Elder.