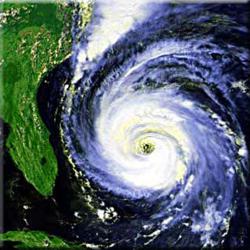 "Up to 40% of businesses fail after a disaster."
Miami, FL (PRWEB) August 29, 2012
Data can seem so invincible transferring through emails, multiple saved copies on desktops and kept safe in folders on the network. In reality just one disaster whether it is natural or otherwise can cause a business to lose all of its data if it is not properly backed up. Up to 40% of businesses fail after a disaster. Yet only 43% of small businesses feel prepared to handle an extensive emergency - According to the Insurance Information Institute. Why didn't these companies back up their data to begin with? There are several reasons why. Some thought it took too much time and effort, or the systems required to do so were too expensive. For others, they believed their data was backed up but the means they depended upon were inadequate, rarely backed up daily, and resided in one location on site.
Webhosting.net is in the data protection business, we offer a CDP (Continued Data Protection) Managed Backup Service that protects servers from disaster with daily off-site backup. We also boast carrier-neutral, tier-4 network data centers that have a 99.99% up-time.
Webhosting.net is committed to customer satisfaction. We pride ourselves in providing a stable, secure environment and array of products to ensure our customers' online business is successful.
Make sure your company's data is secure, contact us today.