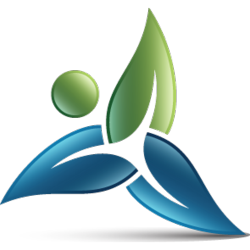 CareTrio solves the problem of access for those who need to stay updated about their loved ones, but don't want to use, or simply don't have email.
Seattle, Washington (PRWEB) August 27, 2012
CareTrio, a leading provider of tools designed to help families care for their loved ones, has just made it easier to keep people up to date with the health of a loved one with their latest update; it's just a phone call away.
CareTrio is a web-based solution for coordinating care. CareTrio is a private, secure social network designed for managing personal health history, including conditions, medications, appointments and much more. It provides a flexible way to communicate with family and friends including automated updates via email, text and now phone.
CareTrio makes it easy to keep families up-to-date about the condition and daily life of a loved one. Families can create their network centered on caring for a loved one, and invite family, friends, and others to participate in care or receive updates.
Previously, in order to receive updates, people needed an email address, but now they just need a phone number. It solves the problem of access for those who need to be in the loop, but don't want to use, or simply don't have email.
After a family member's phone number is added to a loved one's profile, that person can enjoy access to these great new features. They'll receive a daily call with updates and news about their loved one, or they can call for updates whenever they like. If they want to participate in their loved one's care, that's just a phone call away too.
Adding a caregiver by phone number is a great feature that really unlocks the potential of CareTrio for the entire family, not just the computer savvy. It's only available to subscribers on the Premium plan. The Premium plan is very affordable and provides the most peace-of-mind. For a free 30-day trial of this and other great features of CareTrio Premium, visit CareTrio.com.