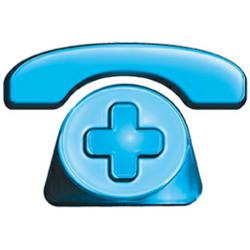 fatal accidents on the road involving young people typically involved those who were driving older vehicles
(PRWEB UK) 28 August 2012
Young drivers are being urged to drive new cars after research by the Institute of Advanced Motorists shows that fatal accidents on the road involving young people typically involved those who were driving older vehicles.
The study analysed data on road traffic fatalities involving male drivers who were under 20 years old at the time of the accident. It revealed that the drivers and passengers who died as a result of the accident were typically driving older vehicles which may have been less well maintained or have less safety features than newer cars.
The advice, as published by the RAC earlier this month, advised young drivers to choose vehicles with three or four stars in the NCAP rating scheme, and to look for vehicles that have all the modern safety features such as airbags, side impact protection and ABS.
When thinking about avoiding a car accident advice from the IAM also suggests young drivers should not overpower themselves with a high performance vehicle. Choosing a more sensible car will also have the added benefit of making their insurance premiums cheaper.
UK based personal injury claims management company , the Accident Advice Helpline, said that they often give car accident advice to young people who have been involved in a collision in the first couple of years after passing their test.
"We deal with the lucky ones", said their spokesperson, David Brown, "the ones who have had an accident and survived. It is heart-breaking when anyone is killed in a car crash, and all the more so when it is a very young person. Our advisors give the best car accident advice they can after the worst has happened, but this advice to younger drivers makes great sense and we hope people act upon it."
Anyone who has been involved in a collision which is not their fault and needs to obtain car accident advice can contact the Accident Advice Helpline on their 24 hour accident advice helpline for free support and information on making a claim for compensation.