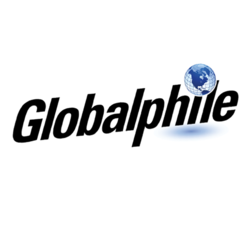 Toronto is the perfect place for your next vacation.
Chicago IL (PRWEB) August 29, 2012
According to the Globaphile Curator, Robert H Glaze, Toronto is the perfect place for your next vacation.
Glaze recommends the "bohemian" Queen Street West corridor with boutique hotels, galleries, shops and many excellent restaurants. Globalphile recommendations include The Gladstone Hotel, the Drake Hotel and Nyood, Foxley Bistro and Gusto 101 for great food. Canoe and Note Bene are great dining options downtown.
Queen Street East and Leslieville is another emerging area worth visiting. Glaze recommends the OK OK diner and Ed's Real Scoop for ice cream before exploring the many shops and galleries.
Toronto is home to some of the best in contemporary architecture. "Make sure to see Santiago Calatrava's Brookfield Place, Mies van der Rohe's Toronto Dominion Centre, Frank Gehry's new wing of the Art Gallery of Ontario, Daniel Liebeskind's new entrance for the Royal Ontario Museum and Will Alsop's Sharp Center for Design."
Globalphile also recommends six of Toronto's great museums, The Bata Shoe Museum, The Gardiner Museum of Ceramics, The Art Gallery of Canada, The Textile Museum of Canada , The University of Toronto Art Centre and the Design Exchange downtown.