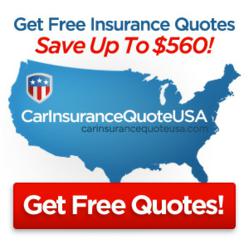 San Francisco, CA (PRWEB) August 28, 2012
Driver safety courses, known to some as defensive driving courses are available across the United States to new and experienced drivers alike. While some consumers may benefit more than others from taking the course, all can benefit from the usual 10% discount that goes along with becoming a safer driver.
Some states even give the discount to drivers who took the course online which can be completed in less than 6 hours. "Car insurance companies are always happy to reward safe drivers, but some are even required to by law." said a representative of the site.
The following is a list of 21 states that provide this discount to users who took the course online:
Alaska
California
Colorado
Connecticut
Delaware
Florida
Idaho
Kansas
Maine
Minnesota
Montana
Nevada
New Jersey
New Mexico
New York
North Dakota
Oregon
Pennsylvania
Tennessee
Virginia
Washington
It's important to keep in mind that most states will offer a discount for safe driver training but some states require that the course be completed in a classroom setting. CarInsuranceQuoteUSA.com recommends checking with the AARP or NSC websites about the course availabilities as well as the possibility of the certificate leading a discount in certain areas.
The discount amounts usually vary depending on age, driving record and other factors but taking the course will also lead to better driving skills, and we all know that a clean driving record leads to the cheapest auto insurance rates available.
CarInsuranceQuoteUSA.com - recently launched earlier this month, is dedicated to continually educating visitors to their site on car insurance facts and driver safety as well as providing fast, free no-obligation quotes allowing consumers to compare rates with top providers in their area.