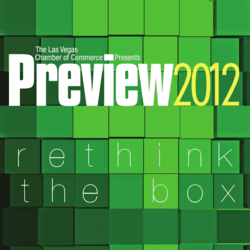 PrintingGreensboroNC.com provides the best of both worlds, low internet pricing and local customer service.
Jamestown NC (PRWEB) August 30, 2012
Wall Printing has created a new website that saves businesses in the High Point, Greensboro and Winston-Salem metro area money on their printing. Printing Greensboro NC combines the efficiencies of the Internet with local customer service to offer customers low internet pricing and local personalized service.
The efficiencies of the web can offer significantly lower pricing on printing but with little customer service and no local presence. Having a quality job produced can be a challenge. This site by Wall Printing offers the best of both worlds, low pricing and personalized service.
There are a number of advantages to local service in printing. Customers can discuss jobs and see physical proofs and local artists can work on the design to make sure everything looks right before the job goes to press.
The site offers hundreds of products for sale including business cards, postcards, flyers, presentation folders, booklets, menus, tent cards, bookmarks, letterhead, labels and banners. Specials are posted on the website each week. In addition, custom projects can be quickly priced.
The site will also have marketing ideas that small businesses can use to improve their sales by developing new customers and creating closer relationships with existing clients.
Wall Printing is located in Jamestown North Carolina and offers a variety of printing to the Triad area. The company has been in business since 1986.