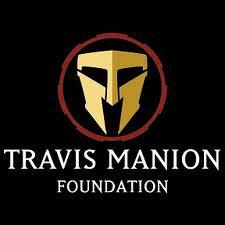 Honor the fallen by challenging the living.
Annapolis, MD (PRWEB) August 31, 2012
Some 2000 runners are expected to participate in the annual Travis Manion Foundation Annapolis 9/11 Heroes Run on Sunday, September 9 at Navy Marine Corps Memorial Stadium to honor military, police, fire fighters and other first responders who protect and serve our country every day. This year's event is the third annual run named for Marine 1st Lt. Travis Manion, a former U.S. Naval Academy varsity wrestler who was killed by a sniper in April 2007 after his heroic actions while serving in Iraq. Some forty other cities in five countries, including two military bases in Afghanistan, will hold Travis Manion Foundation 9/11 Heroes Runs this year.
The Annapolis event includes a 5K beginning at 2 p.m. and a one-mile fun run/walk, followed by a tailgate celebration with free food and beer and live music until 6 p.m. Individual registration for the 5K is $25 before August 31.
Sponsors include JWT Marketing, Comcast, Anheuser Busch, Fleet Feet Sports, RuckPack Combat Nutrition, Annapolis Refuel, Chick and Ruth's Deli, and Turning Point Sports.
Proceeds from the event support other programs run by the Travis Manion Foundation and the Annapolis firefighters and police funds.
For more information and registration, visit http://www.911heroesrun.com or http://www.facebook.com/911HeroesRun.