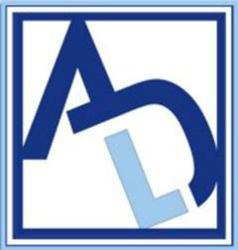 those working for a large corporate client, a demanding boss, or just wanting to get it right will appreciate our extreme support commitment
Fort Myers, FL (PRWEB) August 31, 2012
Anything Display announced its new "Extreme Support" initiative. A major component of this large online suppliers success is its customer support.
When looking to get a marketing display for a tradeshow, business convention or conference the variety of choices and prices is endless. Making the right choice can be a time consuming daunting task, Anything Display's extreme support offers lots of help.
"Extreme Support … that's what we do," says Sean Doherty, Operations Manager at Anything Display. He continues "This is a high bar to set, offering "Extreme Support," but we've made our mark by delivering on that promise internally for years and now it's time we leverage this in our marketing efforts as well."
"We know this industry and our product line," Sean continues, "those working for a large corporate client, a demanding boss, or just wanting to get it right will appreciate our extreme support commitment. We're committed to this initiative as it has been the driver of our success. With our extreme support we make you look good!"
The Extreme Support initiative is a promise from Anything Display to keep this the main focus of their future success.
About Anything Display - A privately owned company based in Fort Myers, Florida, Anything Display is an online supplier of In Store and Storefront POP Marketing Displays - Outdoor Event Displays - Tradeshow Industry - product offerings include Trade Show Banner Displays, Convention Booths, Trade Show Hanging Banners, Trade Show Accessories, and much more ... Serving clients in all 50 states and Canada across multiple industries. For more information visit http://www.anythingdisplay.com or call 239-433-9738.