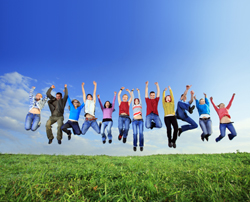 Dover, NH (PRWEB) September 01, 2012
Dr. Energy Saver®, the nation's leading network of home performance professionals, is pleased to announce its expansion into New Hampshire and York County, Maine. Dr. Energy Saver Seacoast by D.F. Richard Energy is dedicated to helping customers lower their energy costs and raise their home's energy efficiency.
Dr. Energy Saver Seacoast is an extension to D.F. Richard Energy and uses a whole-house systems approach to helping homeowners get the most from their energy dollars. D.F. Richard has been in business since 1932 and is anticipating the opportunity to now offer Dr. Energy Saver services and products.
As trained Dr. Energy Saver professionals, they are pleased to offer home energy assessments and they repair, replace and install heating and cooling systems and water heaters!
The excellent and dependable service by Dr. Energy Saver Seacoast is available to residents of Concord, Dover, Hampton, Stratham and many more coastal areas of New Hampshire as well as all of York County in Maine.
The scope of Dr. Energy Saver is worldwide. The network is renowned for its cutting-edge technology, patented-proven products, and innovative solutions being used in many homes and businesses across the United States. All members receive special training and certification as energy performance experts through the network's headquarters in Seymour, CT.