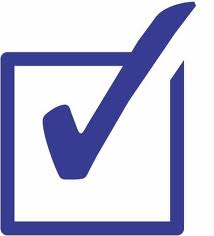 (PRWEB) September 07, 2012
Zane Benefits, which provides businesses with comprehensive and flexible alternatives to traditional employer health insurance, today published a defined contribution readiness worksheet to help organizations determine the viability of a defined contribution plan.
Businesses across America are canceling traditional group health plans at a staggering rate. Many more businesses have never offered health insurance to begin with, due to high costs and minimum participation requirements. The vast majority of these organizations are looking to defined contribution healthcare plans as an affordable alternative.
But, how can one know whether a defined contribution health plan right for his or her business? Zane Benefits' new defined contribution readiness worksheet strives to make the path a little clearer.
Those interested simply answer the five questions on the worksheet. If he or she answers "yes" to these questions, transitioning to a defined contribution may be a good fit for his or her business.
Options should always be discussed with a businesses' broker. A talk and demonstration with a defined contribution administrator can also help businesses prepare for the switch to a defined contribution solution.

About Zane Benefits, Inc.
Zane Benefits, Inc, a software company, helps insurance brokers, accountants, and employers take advantage of new defined contribution health benefits and private exchanges via its proprietary SaaS online health benefits software. Zane Benefits does not sell insurance. Using Zane's platform, insurance professionals and accountants offer their clients a defined contribution plan with multiple individual health insurance options via a private health exchange of their choice.