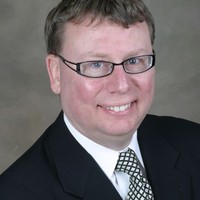 Chicago, IL (PRWEB) September 20, 2012
The perception that Millennials are uninvolved and the "slacker" generation -- is more generation gap than fact. The inability for Boomers and Gen Xers to fully comprehend a generation that grew up online, multi-tasking, context switching and generating more political content than they consume is typical. The previous generation always misses something about the new one. What isn't typical is just how wide that gap is in an election year.
Global Change Agent Lawrence I. Lerner will appear on The Pirate Hour, produced by the California Pirate Party, and available live online at 9:00 pm PDT on Thursday, September 20th, at:
http://www.youtube.com/channel/UCYYASrz_7ejKKm6PWkDNqkg
This episode of The Pirate Hour, and previous episodes of the program, can be viewed in archived form at: http://www.calpirateparty.org/the-pirate-hour.html
Mr. Lerner's work has been published in The Christian Science Monitor, Computerworld, TabTimes, the Pre-Paid Press, PC Today and he is an expert recognized by Gartner, Blueshift and other industry analysts. Mr. Lerner's book 'Facebook for Your Business' (Mithra Publishing) was published this summer.
Learn more about Lawrence I. Lerner at http://www.revolutionaryinnovator.com and follow him on Twitter @RevInnovator