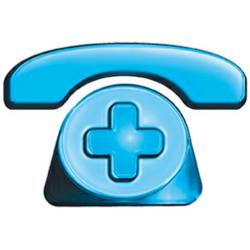 Whiplash is a very common injury, even in low speed collisions.
(PRWEB UK) 25 September 2012
Cheryl Cole and Will.I.Am have been widely reported to have suffered bloody noses and possible whiplash following a nasty collision in the city of Los Angeles in the early hours of a Wednesday morning.
Sky News has reported that the pair were travelling from a studio after a long day and night of recording when the Cadillac, driven by Will, hit a parked car. The stars quickly informed fans on Twitter that they were OK, although both have intimated that they may be suffering from minor whiplash.
It is unclear at this stage whether either party will seek medical treatment for their injuries or whether Cole intends to contact any car accident lawyers for advice on the situation.
UK based personal injury claim company, the Accident Advice Helpline, commented on the situation,
"Whiplash is a very common injury, even in low speed collisions. When we give car accident advice to our clients, we always recommend that they seek medical treatment as early as possible, as some of these injuries don't present themselves clearly in the early stages.
"We work with specialist car accident lawyers to help UK residents get the help they need to make claims for compensation when they have been involved in an accident that was not their fault."
UK residents can contact the 24 hour accident claims helpline to get free and impartial advice as well as a referral to specialist car accident lawyers on 0800 180 4123.