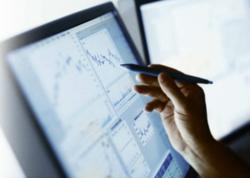 New York, New York (PRWEB) September 20, 2012
Compliance Science, the global regulatory compliance technology services leader, announced this morning that it had launched its brand new website, complysci.com.
Compliance Science provides secure, scalable solutions for anyone who needs to manage their legal and compliance risk. The philosophy behind their regulatory compliance software is simple: "Organize, Supervise, Archive."
"We think this new website will enable us to better serve our clientele," A company spokesman said. "It will also allow a broader spectrum of those looking for an easier way to ensure regulatory compliance to have available to them trusted solutions backed by extensive research and tailored to their company's particular needs."
About Compliance Science
Compliance Science is a New York City based global leader in providing web-based regulatory compliance technology and services to the Financial Services community. In today's complex global market, high-stakes business ventures need help to perpetually stay in compliance with regulatory law and to avoid being vulnerable to financial penalties as well as potentially staggering blows to public relations.