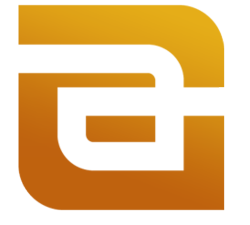 "Retailers who sell our products like convenience and will continue to want our products at affordable prices, so this new initiative makes sense for our customers and for ACI."
NEW YORK, NY (PRWEB) September 28, 2012
Alverius and Company, Inc. (ACI) provides quality health and electronic products through wholesale distribution to retailers and merchants worldwide.
Amidst company restructuring, ACI is renegotiating agreements with its current and new suppliers and has initiated a more efficient and cost effective distribution process. ACI Executive Vice President of Operations, Sebastian Alverius, says, "This transition, though substantial to ACI, will not adversely affect current processes in any way; however, the short and long term benefits will be evident to both customers and suppliers."
Additionally, to ensure these new processes operate efficiently and increase productivity, an internal auditing team has been initiated to monitor this transition. This team will audit distribution of our products from initial order placement through delivery, as well as ensuring ACI continues to maintain exceptional customer contact.
Mr. Alverius says. "Retailers who sell our products enjoy convenience and will continue to want our products at affordable prices, so this new initiative makes sense for our customers and for ACI."
For additional press release topics, please visit: http://www.alveriusandcompany.com/ .