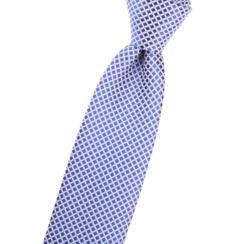 We are excited
Las Vegas, NV (PRWEB) September 30, 2012
The new stock of ties is 3 months overdue. The neck ties will include new bowties, long ties, regular neckties, narrow neck wear, silk tie, kids neckties, and a new addition of clip on ties. Our customers have been short on blue, green, and black ties, but will all be restocked this week.
Tiecoon.com is a Las Vegas, Nevada area based company that produced ties for schools, stores, individuals, teams, churches, groups, restaurants, and hotels. The company specializes in vertically integrated manufacturing, keeping top quality at rock bottom prices of cheap ties and neckties direct to the public. Tiecoon.com has continued to experience record growth in sales and traffic, regardless of a dwindling inventory of ties and neckwear.
"We are excited to have this long awaited new season of neckties and neckwear, with a lot of new colors. We have notified all our customers to let them know the new ties are here, and the response has been great," say Jesse Pederson, President of Tiecoon.