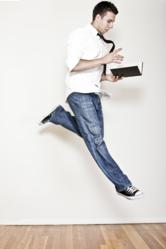 We have been very happy
Las Vegas, NV (PRWEB) September 30, 2012
The technical team at Tiecoon.com and Neck-Wear.net has toiled throughout the summer programming and beta testing the email collection and marketing program. The software is now up and running, and the sale ties are being sold left and right.
The beta phase of testing has been successfully completed also, and the quality neckwear giant is ready to continue forward in full force with the marketing strategy. Customers have been pleased, and the email list is growing substantially.
"We have been very happy with the initial results," says Jesse Pederson, president of Tiecoon.com. "We are going to leave it in place to continue the results, get more of our excellent ties in people's hands, and help spread the word on how good our men's tie quality is."