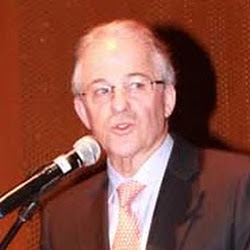 Bogota, Colombia (PRWEB) May 31, 2012
Fedco organization, a group of 5 companies in different industry sectors, has a corporate strategy committed to contributing to people's quality of life. Fedco's 37 stores now cater to the health and beauty needs and tastes of thousands of people in major Colombian cities.
This expansion has led to group's modernization of company systems and production, as traditional technology platforms no longer met their needs.
As a result, operational savings, communication security and employee productivity have increased, and the company reports savings between 10 and 15 million pesos per month since the transformation process began.
This implementation has been successful for the companies and employees at Fedco, not only in savings, but in optimization and agility. Today, employees use new communication channels adapted to their specific needs.
Leo Eisenband, business group president, expressed his satisfaction with the results being obtained and his anticipation of future benefits, through the successful use of new technologies for the group's unified communications.