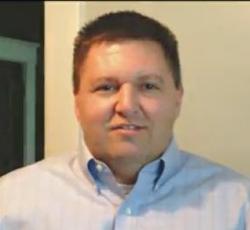 Updating your website regularly is one of the best ways to protect yourself against attacks
Nashville, TN (PRWEB) October 11, 2012
"Updating your website regularly is one of the best ways to protect yourself against attacks," Steve Jolly stated. "You need to regularly update your version of Wordpress, your Theme and all of your plugins," he said. You should also deactivate and delete any plugins that you are not currently using. Hackers search for websites that have not been updated.
Backup your website on a weekly basis at a minimum. There are several free plugins that owners of personal sites can use. For business, you need to use a backup service. These services will make it easier to restore your site in the event it is changed or deleted.
"Only use plugins from reliable sources," Jolly said. "Safety is not guaranteed, even when you download the plugin from the Wordpress directory," he continued. Investigate the history of downloads, read the reviews and find out when it was last updated.
Remove all of the default links in the footer of your website. These links might advertise the theme you are using, connect to your login page or say "Powered by Wordpress." These links help the hackers know the platform of your site and make it easier for them to break in.
Do not use the default login name, Admin, when setting up your site. Hackers will use this to their advantage and it helps them walk in the front door. It is the equivalent of hiding the key under the mat. If you site has been set up with the default name, it is possible to fix it. Create additional users in Wordpress with administrator status and then delete the user named Admin.
These Wordpress tips will not make your site hacker-proof, but they are the foundation to a great defense.