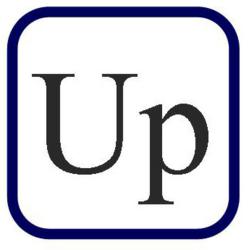 Your daily dose of positive news
(PRWEB) July 11, 2012
Positive news is out there, but can be difficult to find amidst the negativity which permeates the majority of our news outlets. Finding and providing the positive and happy news is what the UpReport.com does for you. In addition to posting positive news throughout the day, the UpReport.com archives this news for future reference.
The UpReport.com provides this service free of charge and with no log-in requirements or memberships. You can enjoy the UpReport.com any time at your convenience, and at no cost.
The UpReport.com welcomes your feedback and good news. We provide a contact form for our viewers to submit questions, feedback and news. The UpReport.com values your privacy. The UpReport.com does not sell, trade, or rent users email or other personal identification information to others.
The UpReport.com is a news aggregation site dedicated to posting positive and happy news stories. We focus on the good things in life and bring them to you. Visit us at the UpReport.com for the Good News! We look forward to meeting you.